From Hangovers to High Performance: Elevate Your Wellness Game
Welcome to VitaSquad, the ultimate destination for unlocking your full fitness potential! Get ready to embark on a transformative journey of well-being through the incredible power of IV therapy in Florida.
Are you searching for a way to supercharge your immune system, bounce back from intense workouts like a champion, or simply give your body the rejuvenation it deserves?
IV therapy feeds your system with essential vitamins, minerals, and nutrients that it craves.
The best Florida registered nurses deliver powerful infusions directly into your bloodstream, leaving you feeling re-energized, rejuvenated, and ready to take on the world! 
Full Fitness Potential At YOUR HOME, OFFICE, or HOTEL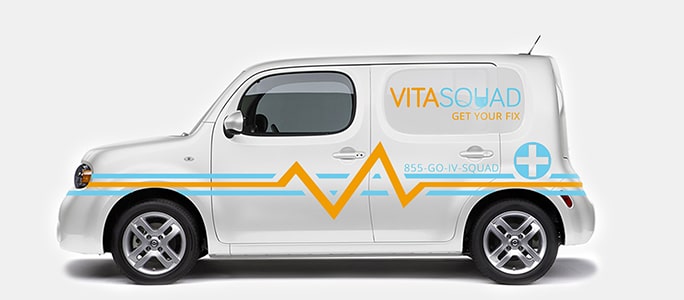 Where can I get IV Therapy?
You don't need to go anywhere to receive IV therapy.
Our mobile services will travel on demand, 24-hours a day, 7 days a week!
You can also find VitaSquad lounges conveniently located inside the Anatomy gym at the Miami Beach and Miami, Florida, locations.
We make it easy to maintain your vitality. Allow us to cater to your schedule, location, or local event…anywhere you need it!
Office
Hotel
Gym
Home
Parties
Weddings
Sports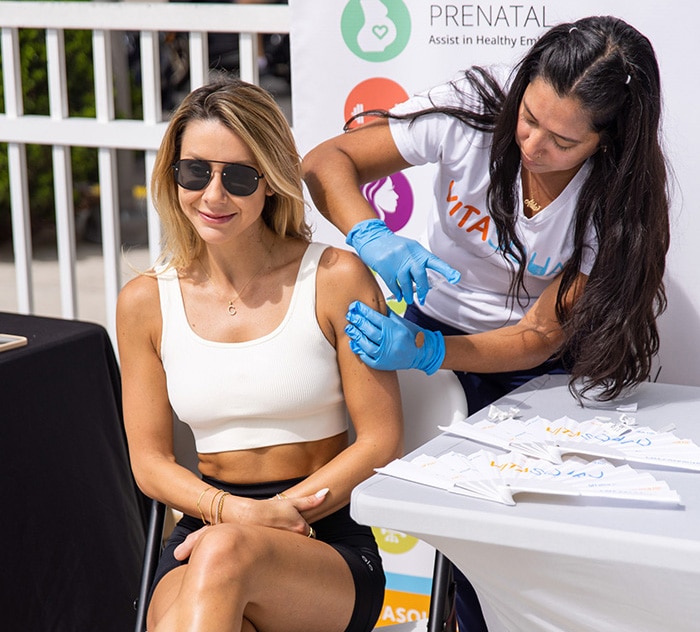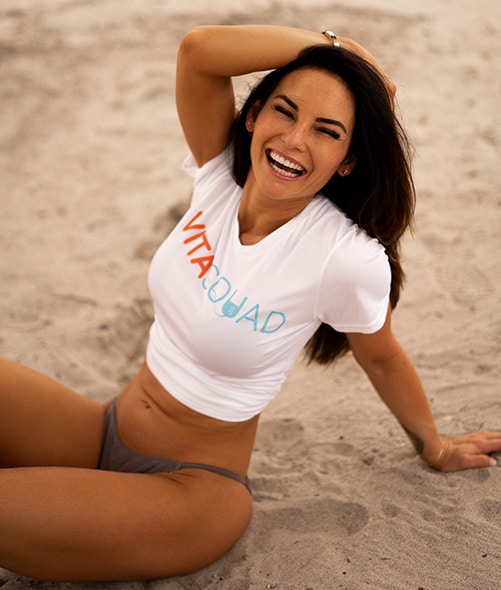 Comprehensive IV Therapy Treatment Options
Choose from a wide range of IV therapy treatments to address your specific needs.
Our IV therapy solutions are designed to optimize your wellness and maximize your potential. Whether it's hydration and fitness enhancement or beauty and weight loss, we have you covered in the gym, on the field, or seizing the day.
IV Therapy for Every Lifestyle
Experience stress relief.

Boost your immune system

Find the ultimate solution for hangovers and dehydration.

Support your pregnancy

Optimize your fitness potential

Reduce your recovery time

Enhance the appearance of your hair, skin, and nails.

Restore neurologic function

Improve mental clarity.

Experience mind and body anti-aging benefits!
Understanding IV Therapy and IM Shots
IV therapy is a medical technique that delivers fluids and nutrients directly into a person's vein. By bypassing the digestive system, IV therapy ensures better absorption and immediate results.
VitaSquad specializes in personalized IV therapy, bringing the benefits of this technique right to your doorstep!
When you contact us, we will send licensed registered nurses or paramedics to safely and professionally administer the IV therapy treatments, prioritizing your comfort during the process.
In addition to traditional IV treatments, you can choose to receive an IM shot too. These intramuscular injections deliver essential nutrients deep into the muscles for rapid absorption into the bloodstream.
Vitamin C

Vitamin D

B12

Glutathione

CoQ10

MIC
Studies show that these vitamins and minerals provide targeted benefits such as nerve and blood cell health, detoxification, increased energy, and so much more!
Experience the convenience and effectiveness of our personalized treatments as we deliver the benefits of IV therapy and IM shots directly to you.
Speak to one of our knowledgeable representatives today and make your first appointment!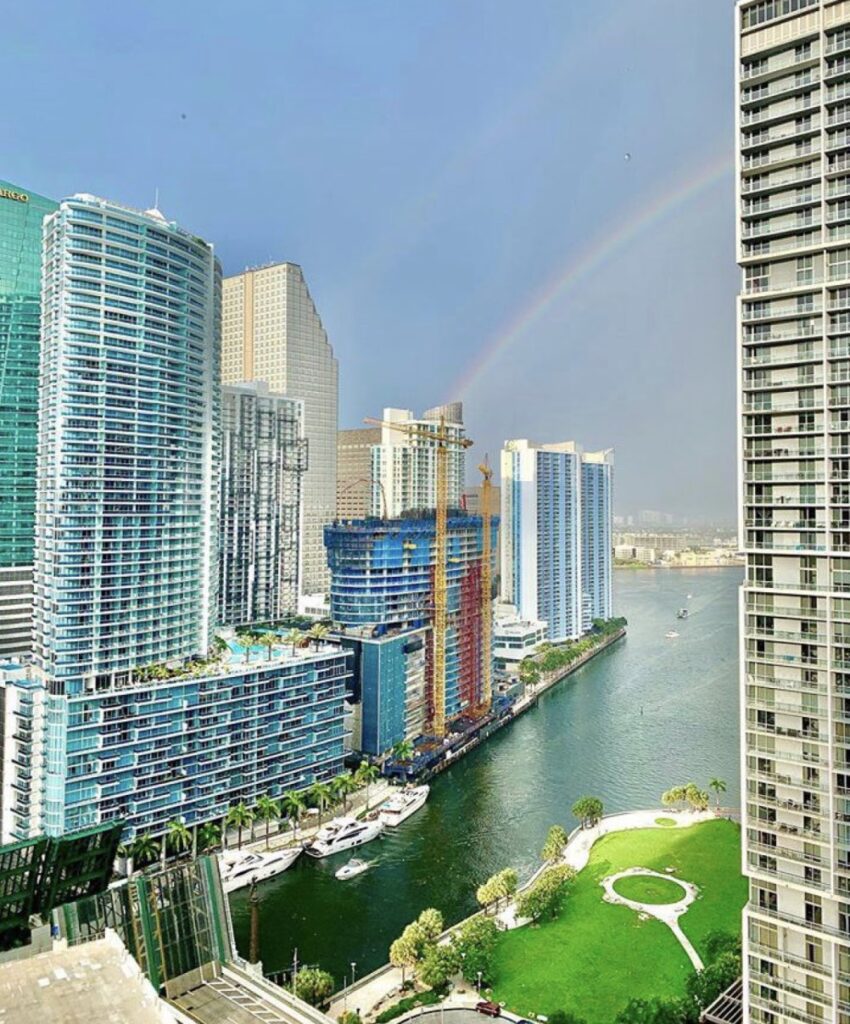 VitaSquad was established ten years ago by Chris Paciello and Jesse Sandhu, M.D.. The company began its journey with a primary focus on addressing nightlife hangovers.
However, as time passed, VitaSquad embarked on an exciting evolution, transforming into an oasis of health and wellness.
Now catering to a diverse range of individuals, VitaSquad has made its home within the Anatomy gym located in Miami Beach and Miami, Florida.
However, we go beyond the limits of the lounge by offering mobile services for the ultimate flexibility, accessibility, and convenience for everyone.
Are you ready to unleash your potential with VitaSquad's IV therapy and IM shots?
Schedule your appointment today and experience the transformative power of personalized wellness.
Boost, Energize, Excel
Unlock Your Full Fitness Potential
VitaSquad is here to help. Our team of skilled professionals is dedicated to providing you with exceptional care. Our knowledgeable staff is standing by to answer all of your questions. We will guide you on your unique fitness adventure.
Take the first step towards a revitalized you. Booking your first session with VitaSquad and discover the benefits of our IV therapy and IM shots.
Your wellness awaits!
And So Does Your Full Fitness Potential