Strategically located in Coconut Grove
VitaSquad brings an innovative approach to health and wellness with its bespoke IV nutrient therapy.
This premier health service pumps essential nutrients directly into your bloodstream, boosting immunity, encouraging anti-aging, enhancing energy levels, and aiding hangover recovery.
Nestled amidst Coconut Grove's tranquil ambiance, VitaSquad serves as a haven for health-conscious locals and tourists alike. Are you in pursuit of a healthier and more energetic life? Don't hesitate! Swing by VitaSquad in Coconut Grove today, and let us help you elevate your wellness game. Join the VitaSquad community and unlock a healthier you!
Experience the benefits of an IV hydration therapy or vitamin injection with VitaSquad Lounges. Your health deserves the best.
VITASQUAD – COCONUT GROVE
3363 PAN AMERICAN DRIVE
MIAMI, FL 33131
(By Appointment Only)
Mobile Service Available
305-877-4802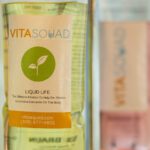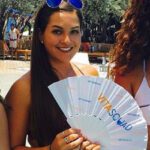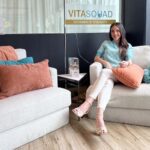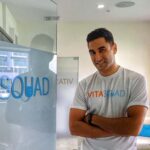 Contact VitaSquad Today By Filling Out The Form Below