You should feel like a million bucks on your wedding day. That's why you should choose VitaSquad's IV infusion therapy for wedding day beauty—it's a rejuvenating solution that prepares you for the big day, ensuring optimal hydration, energy levels, and well-being.
When you choose to recharge and rehydrate with IV infusion therapy for wedding day, you'll look more radiant than ever.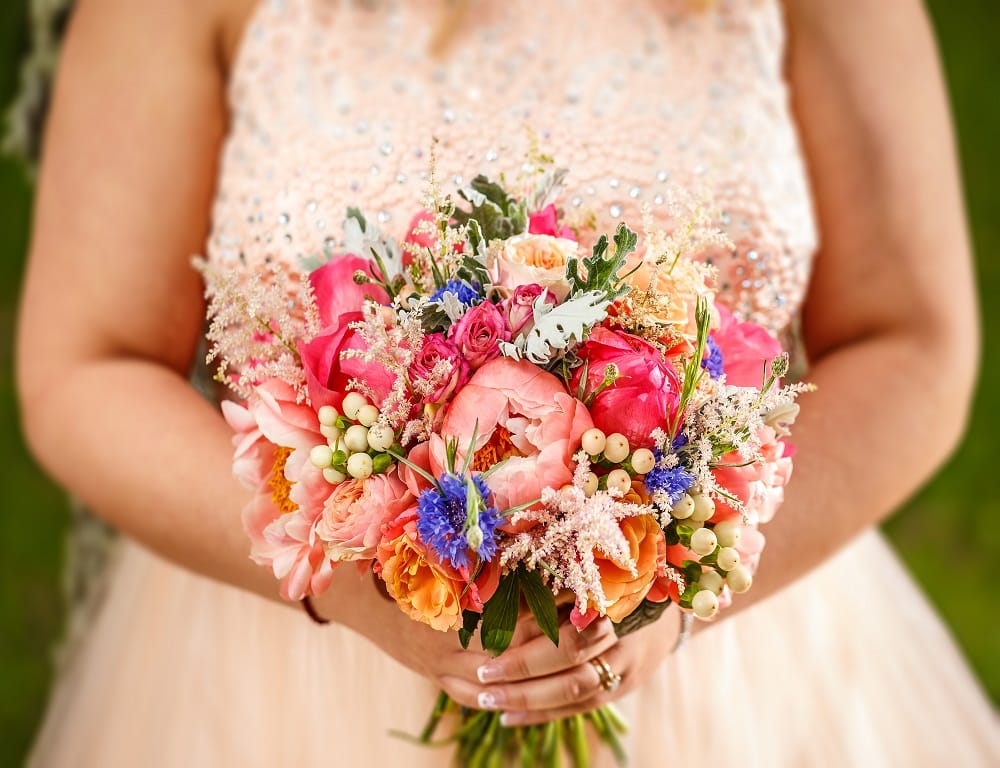 The Science of IV Infusion Therapy
First, let's delve into what VitaSquad's IV infusion therapy is.
This innovative treatment involves infusing a cocktail of vital fluids, electrolytes, and vitamins directly into your bloodstream. By bypassing the digestive system, it ensures faster and more efficient absorption.
This method of delivery allows for immediate hydration, detoxification, and revitalization—perfect for a refreshed appearance on your wedding day.
Glow from Within on Your Wedding: IV Therapy
IV infusion therapy does more than quench your body's thirst—it helps you radiate beauty from within.
Knowing exactly what goes into our beauty formula helps you appreciate its many advantages. Each beauty IV hydration treatment is packed with:
Saline solution
Electrolytes
Glutathione
Biotin
Vitamin C
B-complex vitamins
B12
Magnesium
The optimal hydration eliminates dryness, and the carefully selected vitamins boost your skin's natural glow, leaving your skin looking fresh and rejuvenated.
Plus, the added boost of energy keeps you fully present and participating in the festivities.
When Should I Plan IV Infusion Therapy for Wedding Day Prep?
To reap the maximum benefits of IV hydration therapy for wedding day preparations, timing is essential.
It's recommended to schedule your session a few days before the big day. This gives your body ample time to absorb the nutrient-rich solution, allowing the best positive effects to peak, like:
Enhanced energy levels
Improved skin appearance
Optimal hydration
Additionally, a follow-up session can be beneficial after the event to replenish depleted nutrients and fast-track recovery from any festivities-related exhaustion. With this timing, you'll feel revitalized and glowing from start to finish!
Convenience and Customization
VitaSquad knows how hectic wedding planning can be. That's why we offer convenient in-clinic sessions or mobile IV therapy, allowing you to receive treatment wherever you need it!
VitaSquad's mobile IV service prioritizes your convenience and brings wellness directly to you and your wedding party. Operating seamlessly, the team can travel to your:
This ensures the bride, groom, bridesmaids, and groomsmen can receive this revitalizing treatment without disrupting their busy schedules!
With professional and efficient service, VitaSquad turns any location into a temporary wellness oasis, administering personalized IV Infusion therapy. It's a comfortable and easy way for everyone involved in the wedding to feel refreshed and recharged for the big day.
Every IV infusion therapy session can be customized to your specific needs, ensuring you receive the right mix of nutrients for your best possible glow. So speak with the team at VitaSquad today to find out what IV treatment is right for you.
IV Hydration: Pre-Wedding Regimen
Integrating IV Infusion Therapy into your pre-wedding regimen is seamless. Remember, it's recommended to schedule a session a few days before the wedding for optimal results.
It's also beneficial to hydrate and maintain a balanced diet to enhance the effects of the treatment.
Your wedding day is a cherished memory in the making, and you deserve to feel vibrant and refreshed. With VitaSquad's IV Infusion Therapy, you're one step closer to your most radiant self on the most special day of your life. Let the celebration begin!
Get in touch with us today! You can even text us for ultimate convenience when you're super busy.