For Miami's Fitness Enthusiasts: Elevate Every Rep, Every Pulse, Every Breath!
In the world of fitness, every movement matters, every ounce of energy counts. And Vita Fit can help you meet all your fitness goals. It's more than an IV hydration infusion therapy; it's a declaration of peak performance.
Formulated for those who push their limits, Vita Fit isn't just about muscle power. It's a comprehensive blend that rejuvenates, energizes, and supports, ensuring every workout is a step towards your best self.
After you've pushed yourself at Anatomy Gym, you can step into our lounges for your hydration therapy session or give us a call and schedule a mobile IV therapy session from the comfort of your personal gym or anywhere at all!
It's time to amplify your fitness game. Whether you chill in our Anatomy Gym lounges or prefer the convenience of our mobile services, VitaSquad is your partner in the journey to ultimate fitness.
Step up with Vita Fit today!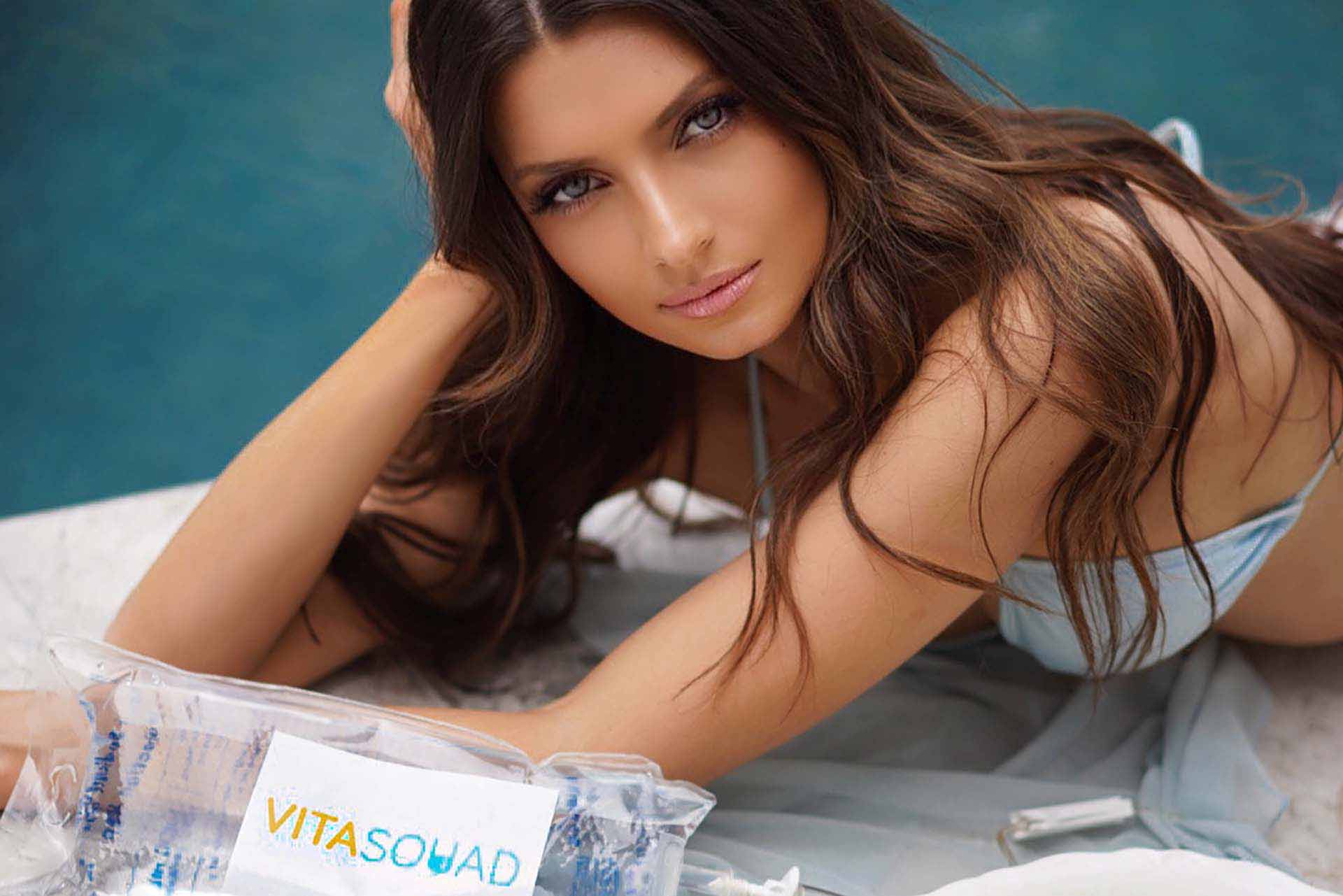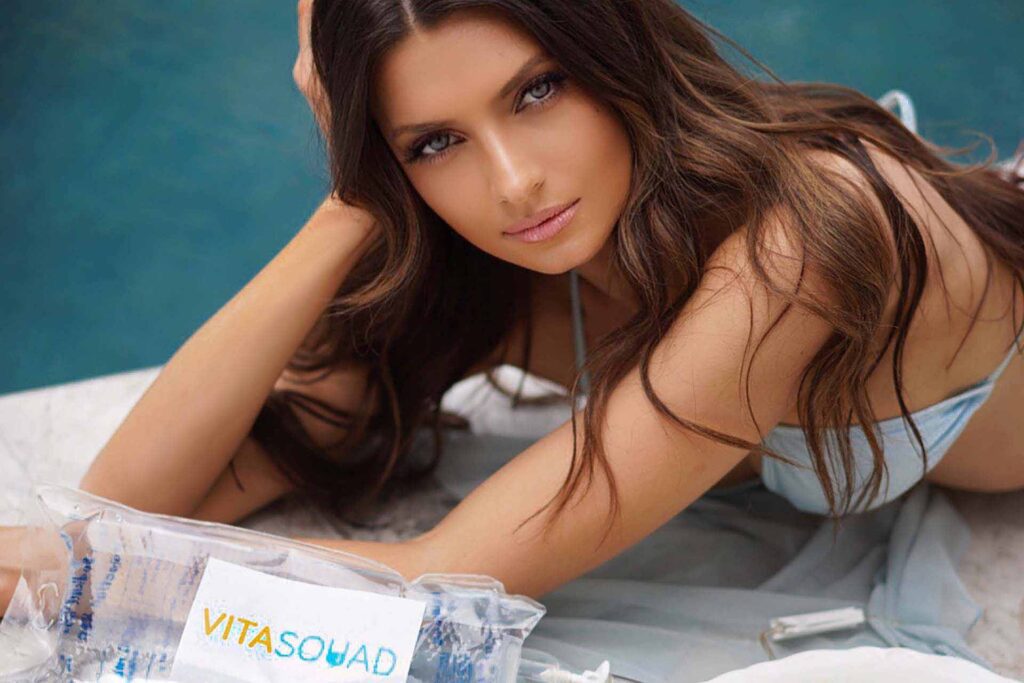 The Vital Components of
Vita Fit IV Hydration Infusion Therapy
Vita Fit is not just about physical prowess; it's a blend that champions overall well-being. With every drop, be it post-workout recovery or pre-workout preparation, your journey is nurtured and amplified.
The fitness ally. This amino acid plays a pivotal role in converting fat into energy, ensuring stamina and optimizing workout results.
Your muscle's best friend. Magnesium aids in muscle function, supports recovery, and ensures a steady heart rhythm.
An antioxidant powerhouse. Besides bolstering your immunity, Vitamin C helps combat oxidative stress, promoting post-workout recovery.
B-Complex Vitamin Cocktail (B1, B2, B3, B5, B6)
Your daily dynamo. These vitamins boost energy levels, aid metabolism, and ensure that every cell functions at its peak.
For that extra zest. B12 enhances energy, supports brain function, and ensures optimal oxygen delivery throughout the body.